About
The O Kalani Outrigger Canoe Center was founded in Alameda, CA, in 1980 and is based out of the Encinal Boat Ramp on the south shore of Alameda Island. We paddle year round and offer opportunities for paddlers of all levels. Whether you are looking to achieve a high level of fitness, raise your game to a competitive level or just want to spend some time on the water, we have a seat for you. Join us for a new kind of adventure on the waters of the San Francisco Bay.
We participate in the NCOCA sponsored summer sprint and long distance race season throughout Northern California. O Kalani routinely fields crews in competitive long distance races in Southern California, the Pacific Northwest, Hawai'i, and beyond.
O Kalani Outrigger Canoe Center is a 501(c)(3) non-profit organization, which supports itself through modest membership dues, tax deductible contributions from individuals and fund raising activities in the community.
Mission
O Kalani Outrigger Canoe Center is a member of the Northern California Outrigger Canoe Association (NCOCA), which in turn is a member of the International Va'a Federation. O Kalani is organized to support the NCOCA in its mission:
To unite all the outrigger canoe clubs organized in Northern California;
To encourage, maintain and perpetuate outrigger canoe racing;
To teach, train, instruct and expose children, men and women in the ancient art, craft and history of Hawaiian canoeing;
To provide means and facilities for outrigger canoe activities;
To foster the development and maintenance of strong and healthy minds and bodies among all people.
Useful Links
Officers
Justin Beutel
President
president@okalanioutrigger.org
Jody Cox
Vice President
vicepresident@okalanioutrigger.org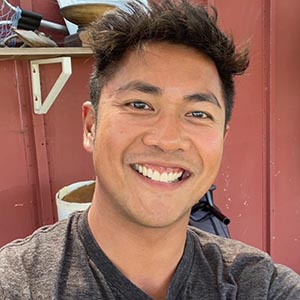 Justin Martinez
Secretary
secretary@okalanioutrigger.org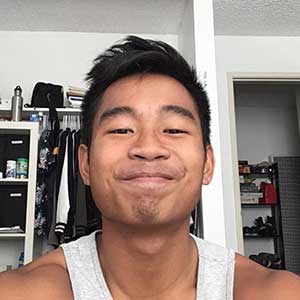 Joseph Gapuz
Treasurer
treasurer@okalanioutrigger.org
Tim Herring
Sergeant at Arms
sergeantatarms@okalanioutrigger.org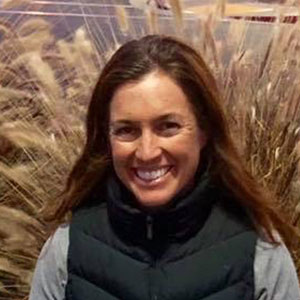 Enav McNeil
Head Women's Coach
womenscoach@okalanioutrigger.org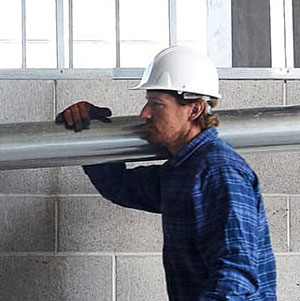 Ben McNeil
Head Men's Coach
menscoach@okalanioutrigger.org